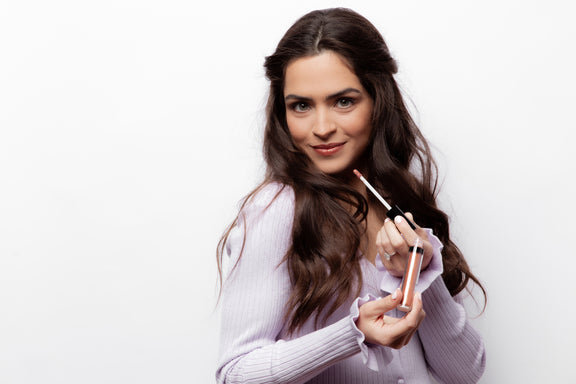 WE BELIEVE THAT EVERYONE IS A GEM
Even in the times of greatest pressure, we come out brilliant and shining. Our makeup is designed to accentuate your unique glow. Our natural products, like gemstones, come from the earth and help you bring out the sparkle you already possess.
FIND YOUR JUWEL
"HIGHLIGHT YOUR BEAUTY"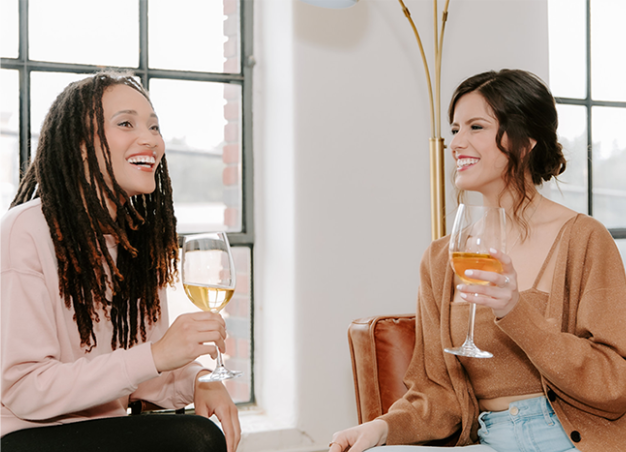 NATURAL
Like the stones that inspired the core of the brand, our products are natural. We strive to have a transparent manufacturing process that we are proud of and know you would be, too. Good for the planet also means good for your skin, so you can indulge in guilt-free beauty.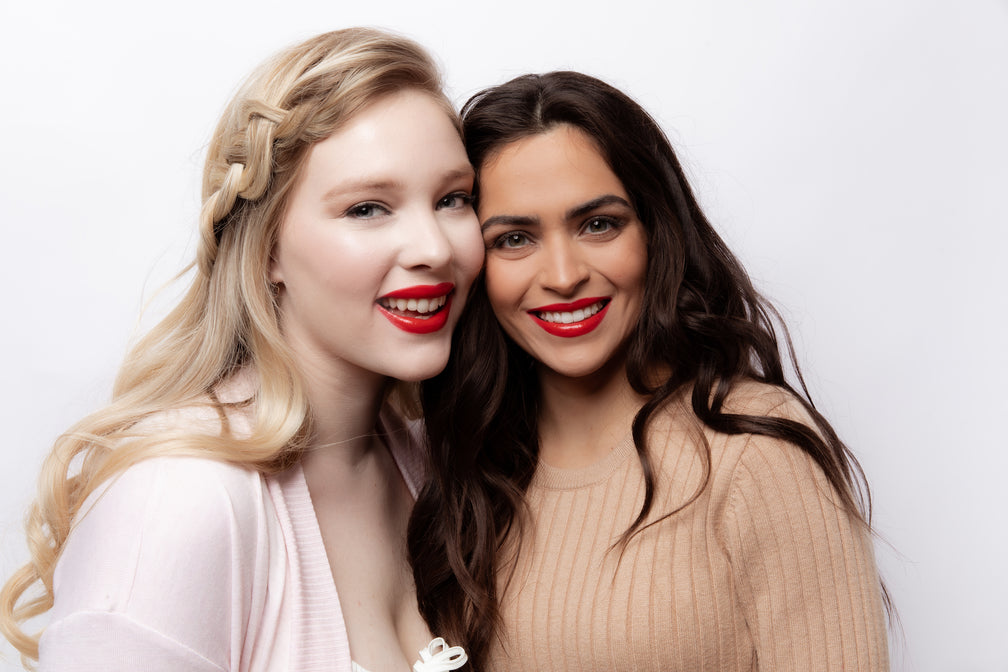 POSITIVE
Our lightweight formulas are made to feel as comfortable on your skin as you are in your skin. We know you're flawless when you wake up, but there's nothing like expressing yourself through makeup. Whether you're keeping it simple with your signature look or trying out a new shade, Juwel is here to help you feel your best, while having some fun along the way.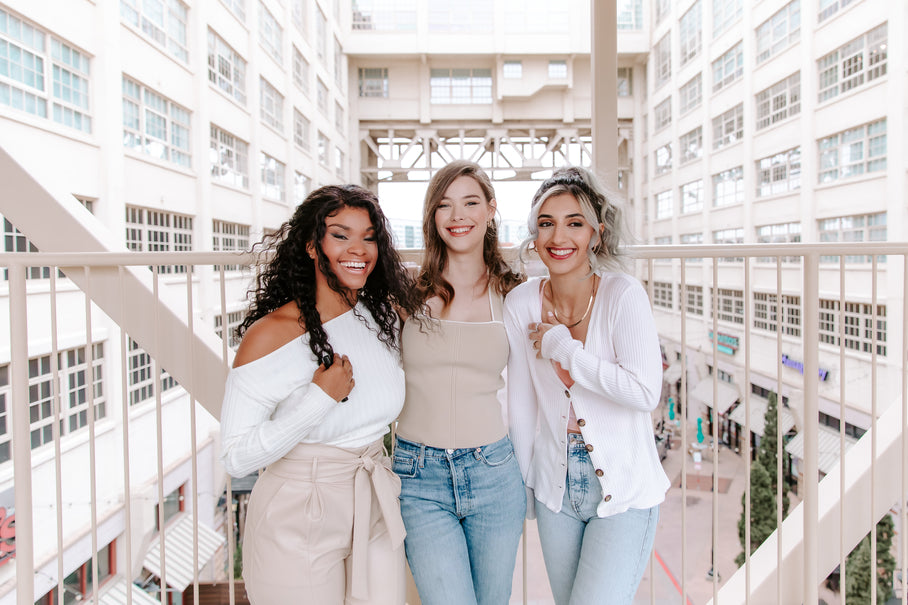 INCLUSIVE
We believe that makeup should highlight your natural beauty, not cover it up. No matter your skin tone, gender, name, or hometown, we've got a look for you. Your individuality is what makes you priceless, and we want to help you accentuate the unique beauty that makes you shine!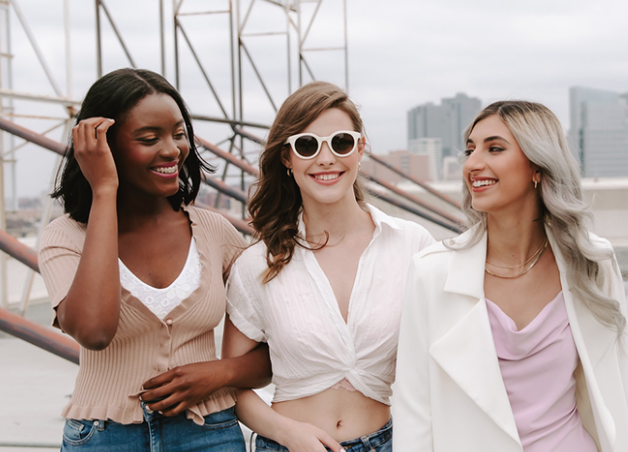 UNIQUE
We strive to bring a personal touch to your everyday beauty routine. Call it modern glam at a price point you feel good about. Juwel Cosmetics not only recognizes that every person is one of a kind, but we also celebrate it.